Outdoor Friendsgiving Table Decorating Ideas
Outdoor Friendsgiving gatherings might just be the perfect way to celebrate fall and Thanksgiving and loved ones, especially this year. Read on for lots of Friendsgiving decorating ideas!
How is it fall already? Thanksgiving is right around the corner, and many of us haven't seen our parents or grandparents since February. What a strange year it has been.
More than ever, I think we are all in need of some time to connect with those special to us… And what better way right now than an outdoor Friendsgiving celebration?
Today I'm excited to share an outdoor Thanksgiving table complete with pumpkins, fall florals, candles and more.
This post contains affiliate links. Click here to read my full disclosure.
Outdoor Thanksgiving Table Ideas
Pumpkin Decorations
Large and small, pumpkins are the quintessential Thanksgiving decoration.
You can create a gorgeous Thanksgiving tablescape, even from a humble picnic table, with a few well-placed pumpkins.
Add some mini pumpkins to the tabletop to complete the look.
I prefer real pumpkins from the grocery store (Trader Joe's has the best options in my area). But if you'd like something you can use year after year, then there are some pretty faux ones available.
GET THE LOOK:

Fall Florals
Speaking of pumpkins, I used my floral pumpkin planter again this year (best DIY project ever!) in the center of the table.
I just used a variety of grocery-store flowers for the arrangement this time. I look for colors that complemented the pumpkins I had found as well as some deep purple reds (which may or may not have matched the wine beautifully 😉 ).
A few extra blooms went in copper mugs to spread the color across the table.
As with pumpkins, I prefer real flowers… but you can absolutely get a similar look with faux flowers if you need it to last longer.
GET THE LOOK:

Candles
No outdoor table is complete without candles, in my humble opinion. It creates instant ambiance and elegance. Either day…
Or night.
I love using tapers because they add height to the table without blocking sight lines like larger centerpieces might.
Because, after all, it's the people around the table that really matter.
GET THE LOOK:

Serving Boards
Oh, and the food. 😉 When dining outside, consider serving trays of appetizers, like charcuterie boards. They make it much easier to carry the feast outdoors.
Plus, they look beautiful on the table. I know it may sound extreme, but it was easy to choose foods like blueberry goat cheese and dried apricots that complemented the colors of the table.
Food that looks amazing and tastes amazing is like the best of both worlds!
Plus, I think that beautiful food allows for extra simple Thanksgiving table settings, which is especially perfect for outdoor dining.
GET THE LOOK:

String Lights for outdoor dining
Of course, if you've been around here for a while, you know that I'm a sucker for string lights. There is nothing quite so magical as twinkle lights.
We have been so pleased with these lights, and I have a full tutorial here if you'd like to hang some of your own.
And the best part is that they allow the party to continue as long as possible… Which is especially helpful for the early sunset on fall evenings.
But if your backyard doesn't lend itself to permanent lights, then grab a couple of Christmas light strands and drape them around. Anything to create a little magic.
GET THE LOOK:

Special Friendsgiving Gatherings
I hope you enjoyed this sweet Friendsgiving table. Creating this picnic space last spring was so fun, and putting it to use this fall with special friends was even better.
For an extra special Friendsgiving outdoor gathering, consider some yard games like corn hole or our recent favorite new lawn competition.
OUR FAVORITE YARD GAMES:

Feel free to bring out more furniture, too. A few more chairs and side tables can make an instant outdoor living area for a relaxed, comfortable evening.
Whatever you do, I hope that you are able to connect with and enjoy the loved ones in your life in new and special ways this year!
Be sure to pin this for later.
More Friendsgiving Ideas
For even more fun, be sure to check out these other Friendsgiving ideas being shared today! A special thanks to Bre at Rooms for Rent for organizing this today.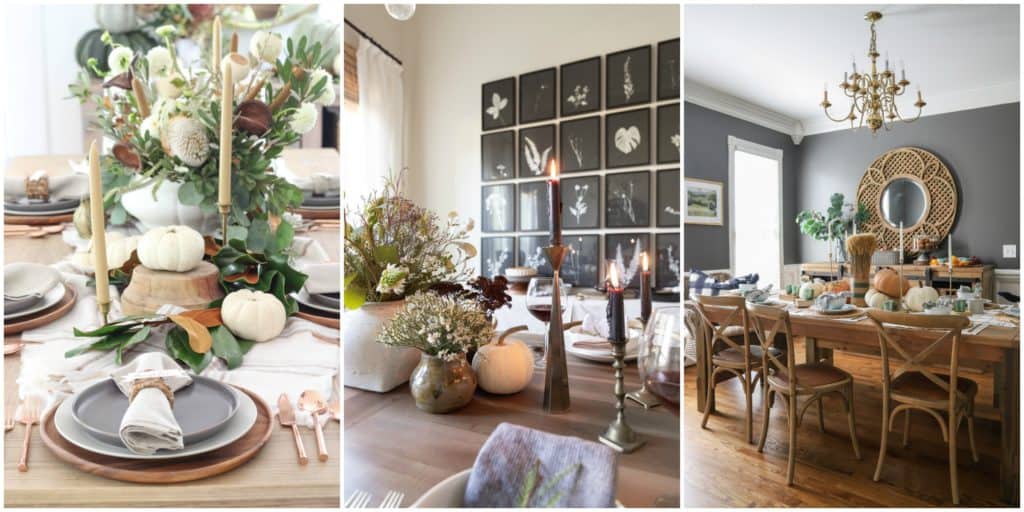 Rooms for Rent | Crazy Wonderful | The Turquoise Home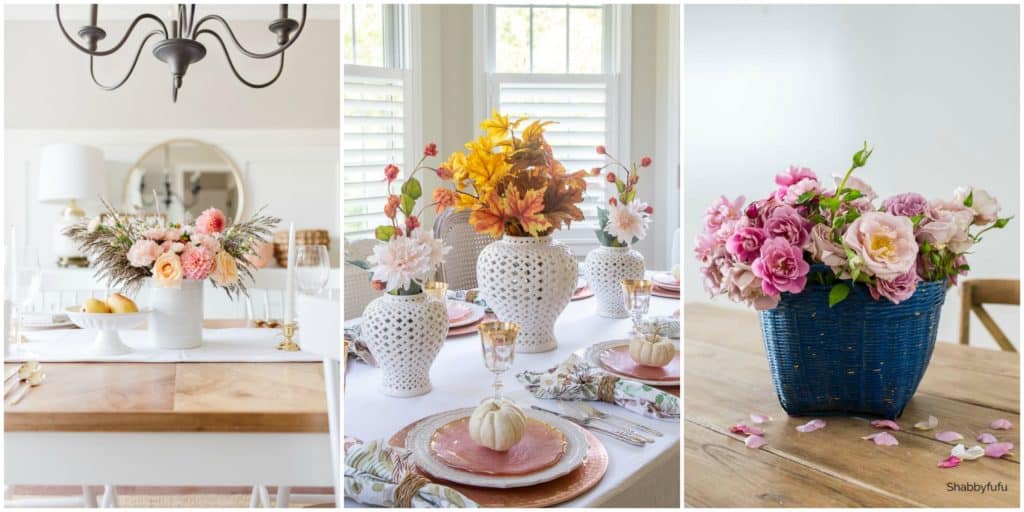 Nick + Alicia | Designthusiasm | Shabbyfufu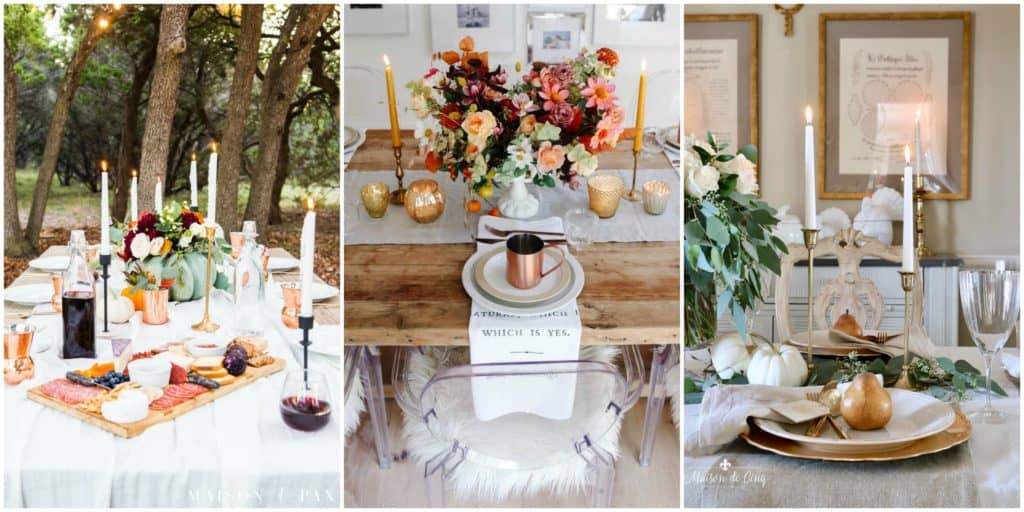 Maison de Pax | Modern Glam | Maison de Cinq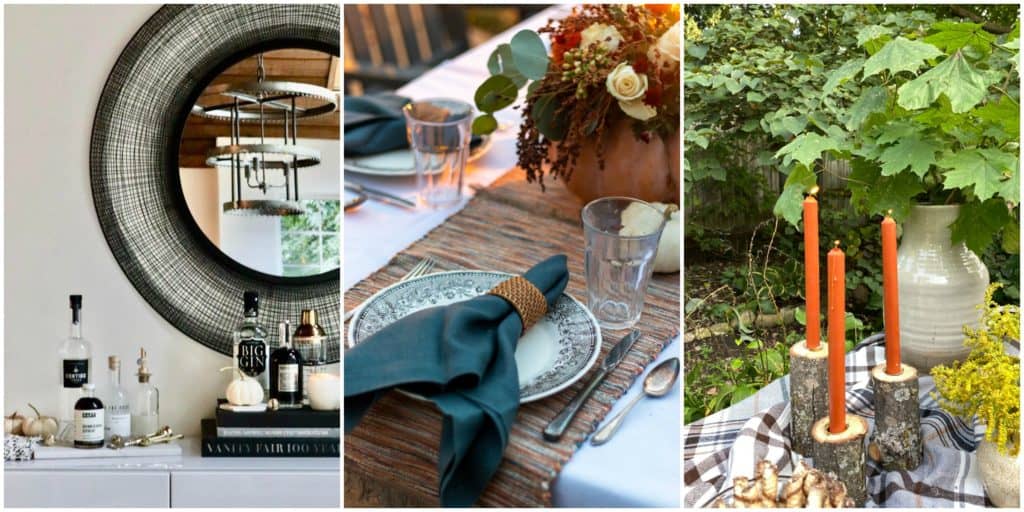 My Sweet Savannah | Shades of Blue Interiors | Jennifer Rizzo